By Nina M. Laltrello, MFT, CCAADC, CSAT-S, CMAT
Family traditions are an important element to family continuity and togetherness.  All families have important rituals and traditions whether they know if or not.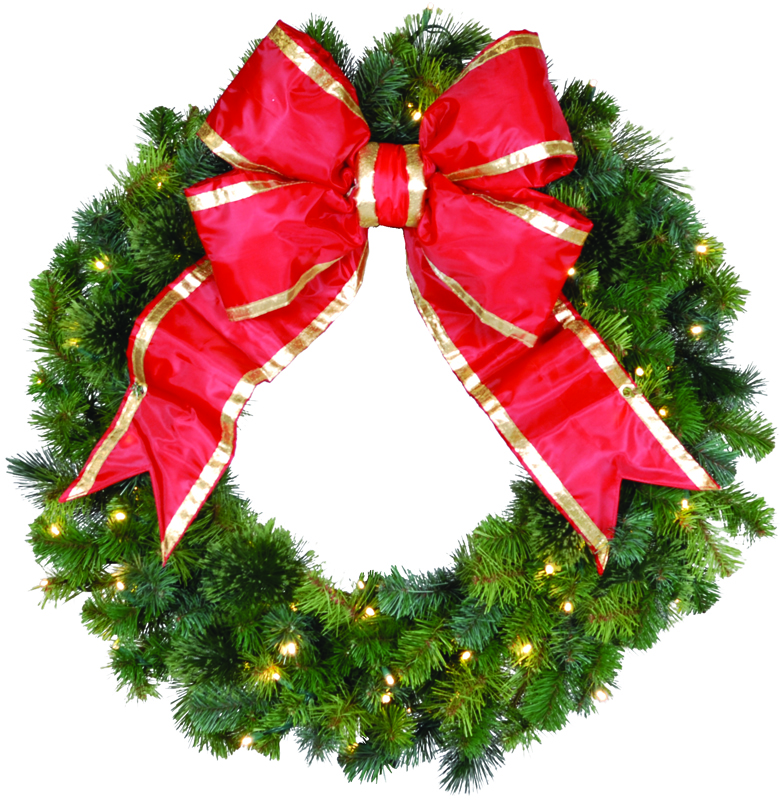 Family traditions say a lot about a family and what creates special meaning to its members.  The holidays that a family chooses to celebrate with flourish, says what is important to a family.
·        Traditions give meaning to a family and define what is important in a family.
·        Traditions and rituals define who is in a family by their attendance at the celebration.
·        Family celebrations contain elements of what is important to a family by including special foods.
·        Family rituals or celebrations allow a family to make sense or meaning of change in family structure like in the case of weddings or funerals.
·        Religious holidays like Christmas and Passover transmit important symbols and images but link our family to the outside world with friends, community, and the world.
·        Family rituals voice beliefs and make meaning.
·        Rituals tap into a family's creativity and appeal to people of all ages.  They create a way for families to bond across the generations.
·        Rituals allow families a way to pass history, meaning, and culture to the next generation.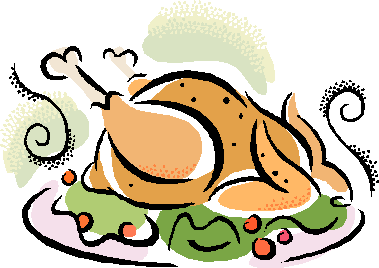 So when you sit down to that family holiday meal, think about what you have gotten from the generations that have preceded you.  On this holiday, think about which traditions are important to your family and why.
Source: The Intentional Family:  Simple Rituals to Strengthen Family Ties.  Dougherty, William J. (1999)