Licensed Marriage & Family Therapist (LMFT)
Certified Advanced Alcohol & Drug Counselor (CAADC)
Certified Sex Addiction Therapist and Supervisor (CSAT-S)
Certified Master Addiction Therapist – Financial Disorders (CMAT)
(770) 908 – 7391
---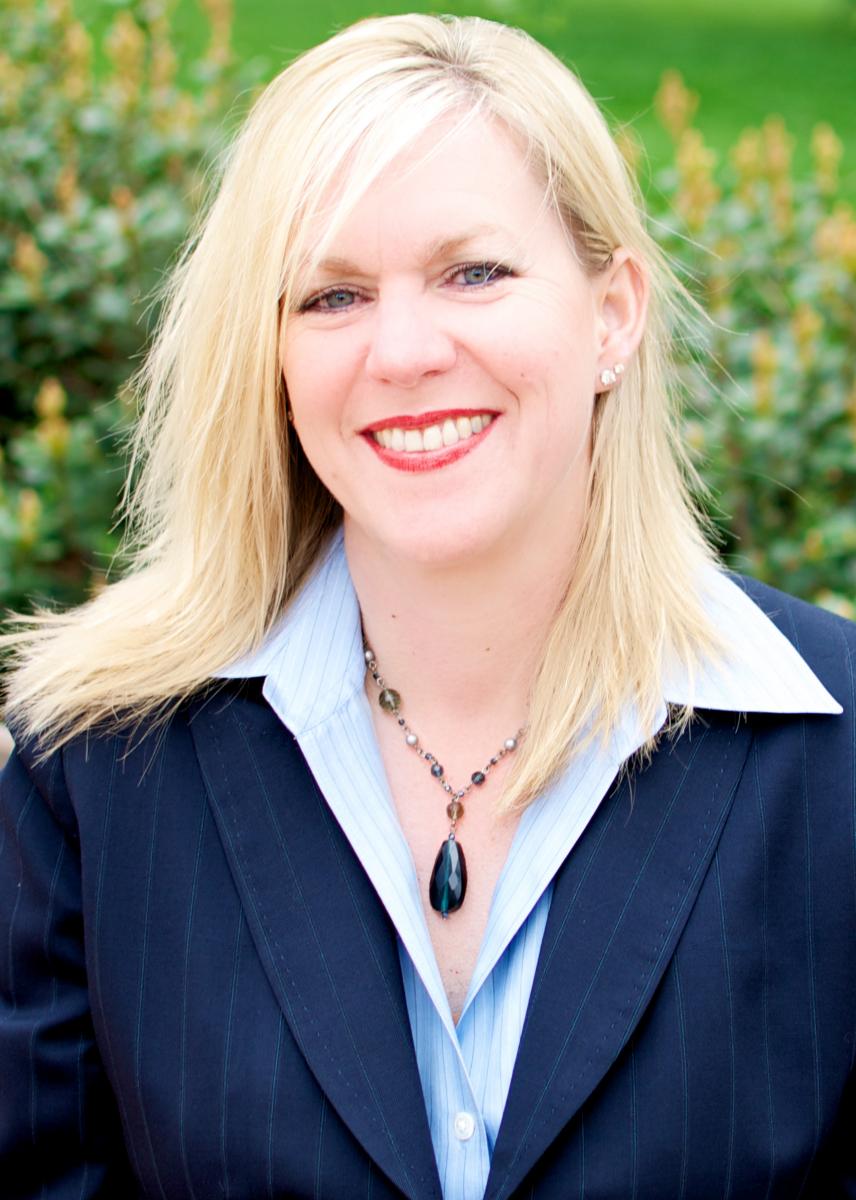 Since 1995, Nina Laltrello has offered healing in Individual, Couple, Family and Group Counseling treatment modalities in the greater metro Atlanta area and Germany.
In addition to her education from Mercer School of Medicine in Marriage and Family Therapy, Mrs. Laltrello has procured specific expert certifications in Chemical Addiction, Sex Addiction and Financial Disorder Treatment. She trained with leading expert in the field of Sex Addiction Treatment, Patrick Carnes, PhD for her CSAT certification, a certification process that requires minimally 150 educational hours to complete.  Additionally, she completed a two-year mentoring process with Dr. Patrick Carnes. In 2013 she was named to the board of The American Foundation for Addiction Research (AFAR) by Dr. Carnes, and served four years as Vice President and President. She has been invited to speak to a variety of professional organizations around the country on the topic of Sex Addiction. Visit her blog at SexAddictTherapist.com
---
Nina Laltrello is trained to work with individuals, couples, and families; and has done so with families stationed at the European Air Force Headquarters in Ramstein, Germany before beginning her private practice again in the North Atlanta area in 2002.  Previously she has been associated with the Counseling Unit at Catholic Social Services in Atlanta, Georgia and was former Director of the Cumming Counseling Center for Georgia Baptist Healthcare System prior to joining the Adolescent Substance Abuse Counseling Services (ASACS) Staff in Europe.
---
Mrs. Laltrello is a clinical member of the American Association of Marriage and Family Therapists, The Georgia Association of Marriage and Family Therapists, and the Collaborative Family Healthcare Coalition. She is a  Licensed Marriage and Family Therapist and Certified Clinical Alcohol and Drug Counselor in the State of Georgia; and Certified Sex Addiction Therapist through the International Institute for Trauma and Addiction Professionals.  Additionally, she  serves on the Board of the Georgia Association for Marriage and Family Therapy and the American Foundation for Addiction Research. She is a member of the Society for Advancement of Sexual Health.
---
Mrs. Laltrello holds a Bachelor degree in Business Administration from Georgia State University in Atlanta and achieved her Master degree in Marriage and Family Therapy from Mercer University School of Medicine in Macon, Georgia where she earned the honor of Most Outstanding Student in Marriage and Family Therapy.