EMDR Trained
770.676.7748 x106
DrJudy@RelationshipRecoveryCenter.com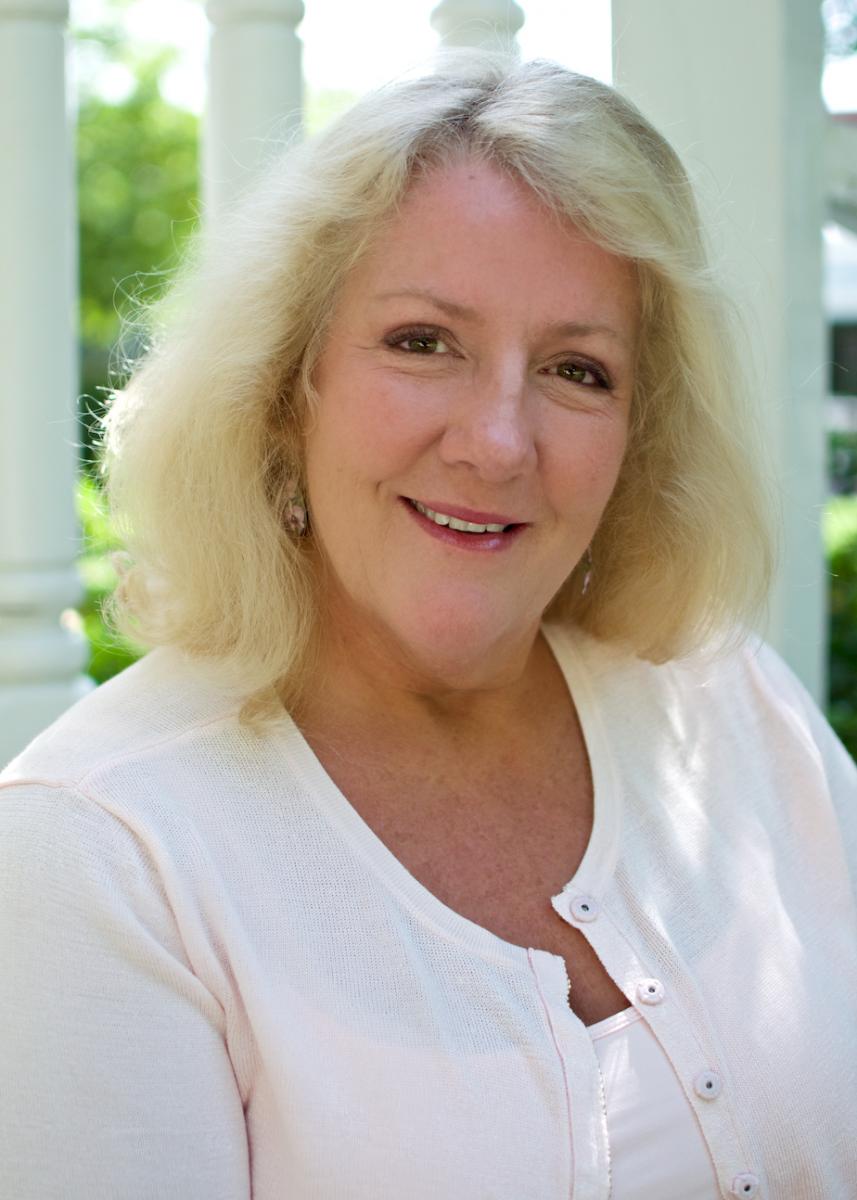 Dr. Judy Atkins is a clinical psychologist with 29 years experience in the field of addiction and trauma resolution. She is a Certified Sex Addiction Therapist (CSAT), who received her training and clinical supervision from three of the most acclaimed clinicians in the field, thus making her an expert in the treatment of sex addiction.  She is also a Certified Advanced Alcohol and Drug Counselor (CAADC) and is trained in EMDR (Eye Movement Desensitization and Reprocessing) for the treatment of unresolved trauma.  Dr. Atkins received her doctorate from Michigan School of Professional Psychology with a focus on clinical psychology.
---
She began her career in 1986 as a therapist at Brighton Hospital, one of the first alcohol and drug addiction treatment centers in the country, located in Brighton, Michigan. Realizing the need for continued therapy and support following residential treatment programs, she developed the aftercare specialist position at that facility. Dr. Atkins joined Kenneth M. Adams and Associates in 2006, working with individuals, couples, and groups in a variety of modalities. Seeking a warmer climate, Dr. Atkins joins Relationship Recovery Center with a focus on helping individuals facing sex addiction, co-dependency, chemical dependency, professional and athletic performance enhancement, and trauma resolution.
---
As a Humanistic Psychologist, Dr. Atkins helps each client explore their personal issues at the client's own pace. Therapy is a challenging and sometimes painful process that requires respect, compassion, and patience for the individual. Dr. Atkins uses a variety of techniques to fit the clients' unique perspective, from EMDR, other experiential therapies, task-oriented assignments, and existential strategies.