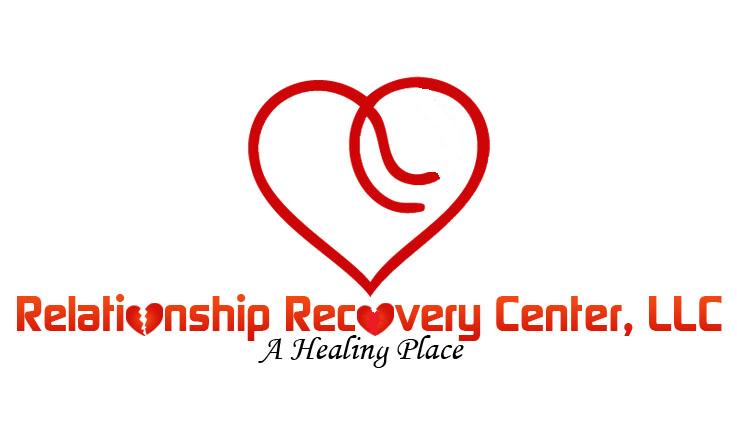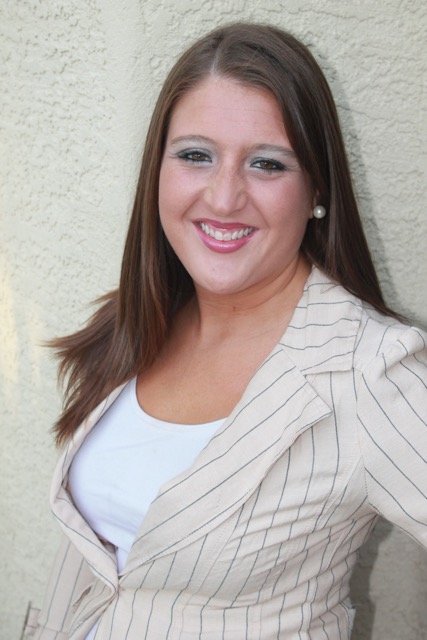 Marie Woods, LMFT, CSAT-S is a Licensed Marriage and Family Therapist and Certified Sex AddictionTherapist with a Certificate in Traumatic Stress studies.
770.676.7748 x 103
---
---
---
Marie brings a wealth of expertise in the field of sex addiction to her work at Relationship Recovery Center. For the past several years, she has served as a clinical therapist for the Gentle Path program at Pine Grove Behavioral Health Services as well as The Meadows. This program, developed by Dr. Patrick Carnes, has allowed her to acquire and utilize an in depth approach to treating sex addiction. Drawing on her background in marriage and family therapy, Marie has also developed a particular passion for working with partners experiencing the trauma of sex addiction in their relationship. She uses a complex trauma model informed by the work of both Dr. Claudia Black and Dr. Stefanie Carnes.
---
---
---
Marie's clinical interests include couples and family therapy, sex addiction, and trauma. Marie is passionate about working with clients to create lasting change by viewing issues from a relational lens, understanding patterns in their life, and opportunities for growth and change. Marie also believes in the power of the group process to facilitate authentic connections between individuals for a more meaningful therapeutic process. Her approach emphasizes family therapy theories including structural, strategic, and experiential modalities.
---
---
---
Marie's approach to addiction treatment also includes an emphasis on trauma. She draws on her previous experience as a workshops therapist at The Meadows in Wickenburg, Arizona. Her work includes looking at early relational trauma and family of origin issues as part of understanding addiction. She is trained in Pia Mellody's Post Induction Therapy (PIT) model and has a Certificate in Traumatic Stress Studies.
---
---
---
Marie is a member of American Association of Marriage and Family Therapists and Georgia Association of Marriage and Family Therapists as well as the International Institute for Trauma and Addiction Professionals.
---
---
---
She received her Master's Degree in Marriage and Family Therapy from the University of Southern Mississippi in Hattiesburg, MS, and her Bachelor's Degree in Psychology from Troy University in Troy, AL.