"Wisdom is nothing more than healed pain."
– Robert Gary Lee
The Ashley Madison data breach has caused quite the stir in our offices.  For marriages impacted by sex addiction and compulsivity, it's a trigger which sparks pain and trauma to those already in treatment with us.  For others it is an initial awakening to the world of relationships impacted by the Internet.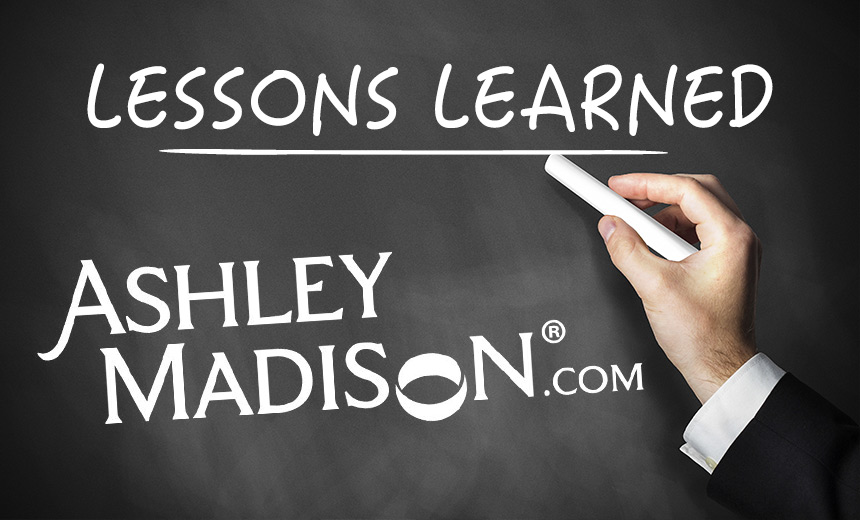 Ashley Madison is a website created by Canadian Internet Entrepreneur, and now former CEO, Noel Biderman.  The sole purpose was to create a "dating site" for married individuals to find partners to have extramarital sex or affairs.  The company's by-line is "Life's Short, Have an Affair".
For many, until this data breach, Ashley Madison has been largely unknown.  Now given the impact to an estimated 32 million members with compromised confidentiality, this has become hot topic!!  News report accounts reveal that only 3 zip codes in the entire United States do not have users in that breached Ashley Madison data.  (There are approximately 43,000 zip codes in the USA.)
Couples have presented in our office for years with issues related to Internet pornography or extramarital sexual "acting out".  With the Ashley Madison data breach, a wider swath of society is questioning their marital fidelity and soundness.
Relationship Recovery Center was created to help the healing in families impacted by the Internet. Dr. Patrick Carnes, author of Out of the Shadows and arguably world leader in the treatment protocol for sexual addiction, has called the internet's impact to youth and families:  "a tsunami facing our culture".
The institution of marriage rests on a bedrock foundation of trust and an expectation of fidelity.  Couples often present in our office when the vow of fidelity or the expectations regarding fidelity have been compromised.  The Internet and the recent Ashley Madison scandal have caused a re-examination of what constitutes the expectation of fidelity.  Further questions surface "Should I check to see if my spouse has signed up for the Ashley Madison website?"
Does your marriage need a "CDC" (Critical Digital Conversation)?
This recent scandal invites couples into the opportunity of important conversations about expectations in their marriage.  The Internet and Ashley Madison Scandal raise the question for couples to ask "What are my expectations of fidelity and infidelity?"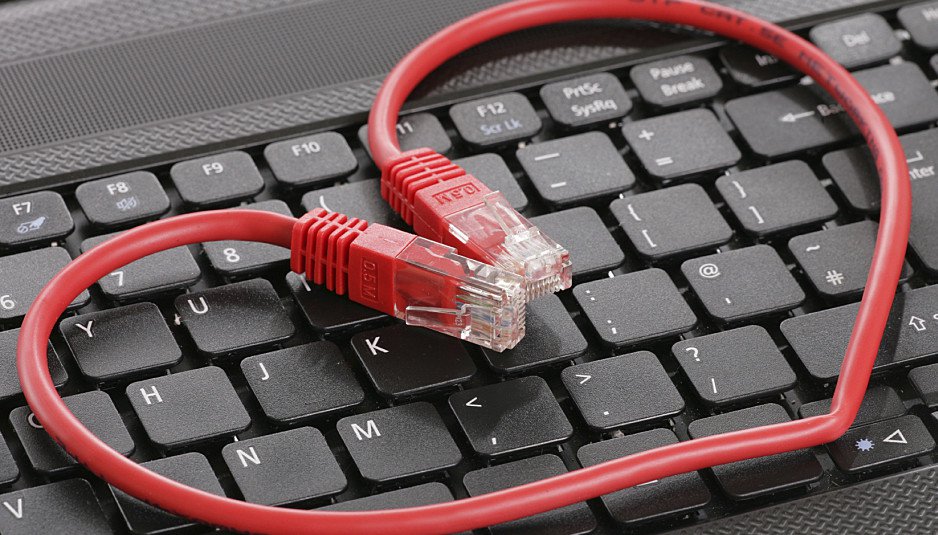 Some have signed up for Ashley Madison out of curiosity without the intent of follow-through of a physical interaction.  Discovery of this creates an environment of distrust even if a profile was created without full use of the site's intention.  For some, the viewing of pornography does not disturb the expectations of infidelity.  For others, pornography viewing is a breach of trust minimally, and compulsive use can be a deal-breaker for a marriage.
Our world is not static.  Our relationships are not static.  Every good marriage is a re-marriage – meaning – couples have to have the courage to face difficult conversations as they move through time.  They have the opportunity to revisit expectations of fidelity and safety in their relationships and negotiate their continued expectations of fidelity and trust.
In the aftermath of this recent scandal many individuals have questions:
"Should I see if my spouse has signed up for Ashley Madison?"
"What if I find out my husband / wife has signed up for Ashley Madison?"
"I have long suspected something is not right in my relationship – should I investigate if this is what my spouse has been involved with?"
If one is curious, we suggest one be prepared with what one will do with this information.  If you have suspected infidelity, what actions are you prepared to take if you find fidelity is compromised?  Perhaps your spouse has not been involved in Ashley Madison, but you are aware of other activity, such as pornography viewing, that creates an air of distrust.  Can you have the conversation about marital expectations?  We suggest talking these things over with a professional before confronting the situation or perhaps inviting your spouse into a protected professional environment if this seems overwhelming or scary to approach.
Professionals licensed as marriage and family therapists (LMFT's) and Certified as Sex Addiction Therapists (CSAT's) are uniquely qualified to help couples negotiate these difficult waters.  Relationship Recovery Center was founded with the knowledge that these difficult circumstances face our culture today.  Our clinicians are credentialed specifically in this way.  If your relationship is compromised, we are here to help.  There is a path for healing and rebuilding the boundaries that create fidelity and trust.  Read more at SexAddictTherapist.com