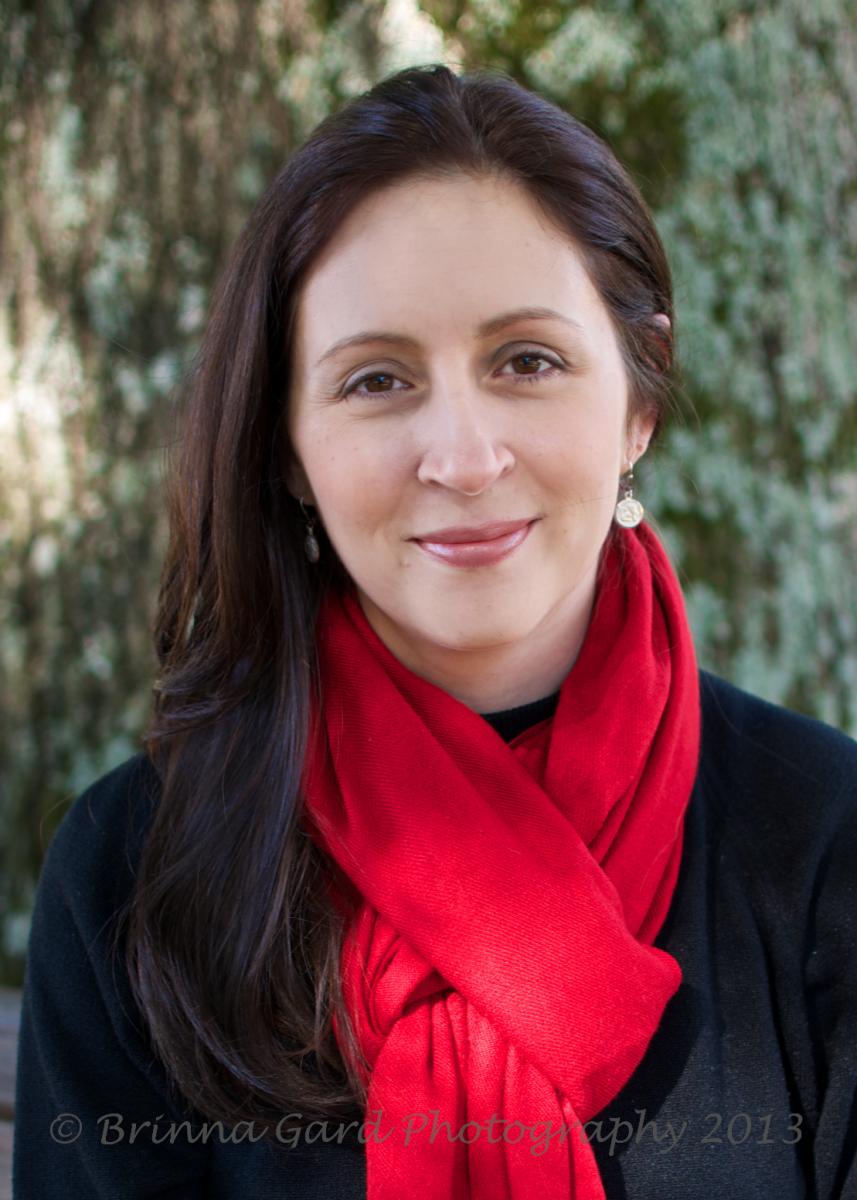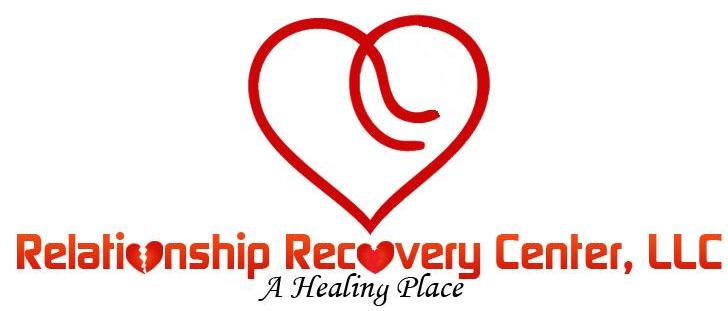 770.676.7748 x103
Angela@RelationshipRecoveryCenter.com
Angela Hogan is a Licenced Marriage and Family Therapist and Certified Sex Addiction Therapist. She previously served as a family therapist at the Atlanta Center for Eating Disorders where she worked with families and individuals on their journey through the recovery process.
---
Her clinical interests include depression, anxiety, eating disorders, sex addiction, women's issues and technology addiction. She is trained to work with families, adults, teens, and children. Angela has a particular passion for working with the family members of addicts. She uses an integrative approach that combines mindfulness, narrative, Bowenian and General Systems Theory. During her graduate experience, Angela served as a therapist at the Mercer Family Therapy Clinic located at Piedmont Hospital where she provided individual, family and couples therapy to a diverse population addressing such issues as anxiety, depression, eating disorders, life transitions, OCD and relational difficulties.
---
Prior to returning to school, Angela worked as an office manager for a clinical psychologist in a private practice setting for 10 years. This experience acutally was the impetus for her return to graduate school to take a more direct role in working with clients clinically. She has also served as an organizational coach aimed at helping clients diagnosed with ADHD formulate and achieve their own goals at F.O.C.U.S. (From Organized Coaching comes Ultimate Success) in Atlanta.
---
Previously, Angela has served as an intern at Affiliated Psychological and Medical Services in Gainesville, Georgia performing EEG (Electro-encephalograph) Biofeedback for ADHD and better concentration in general.
---
Angela completed her Master's Degree in Family Therapy from Mercer University School of Medicine. She received her Bachelor of Science degree in sociology with a minor in psychology from Georgia State University.